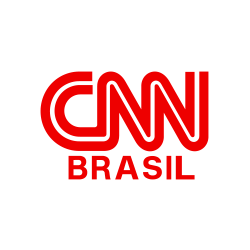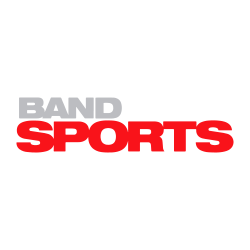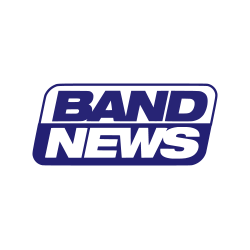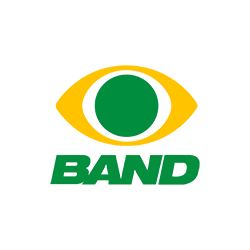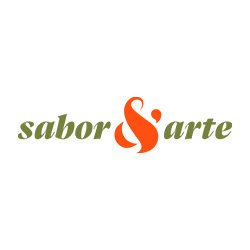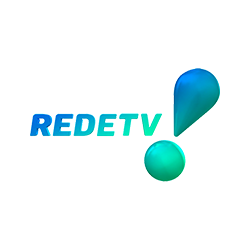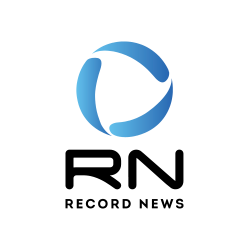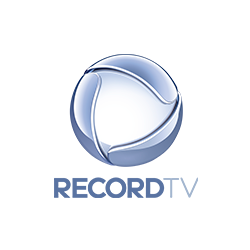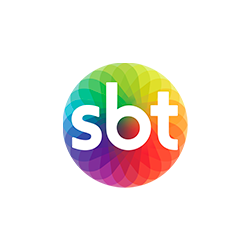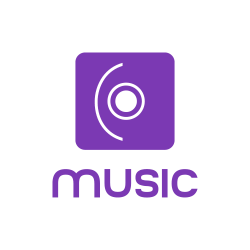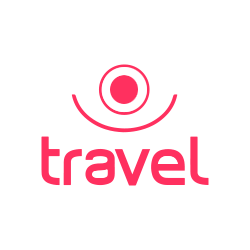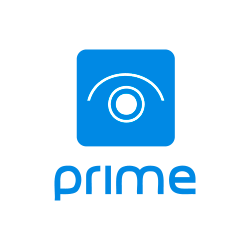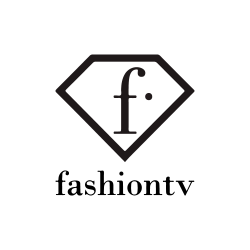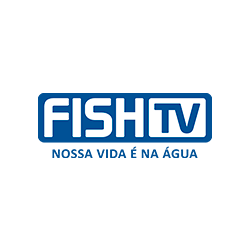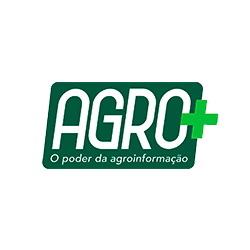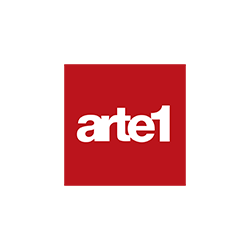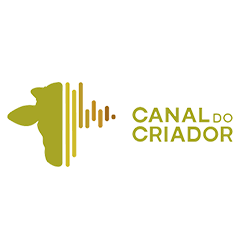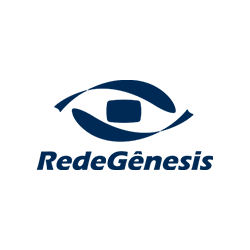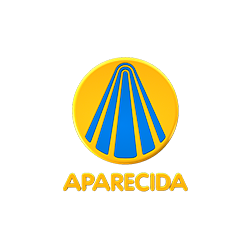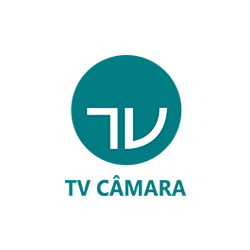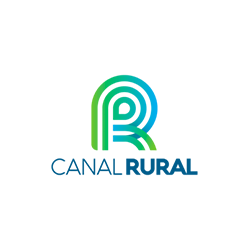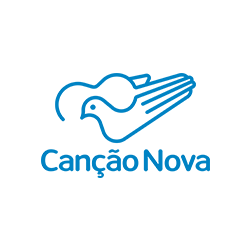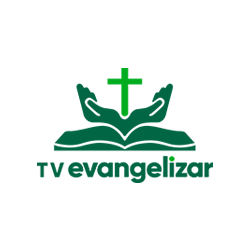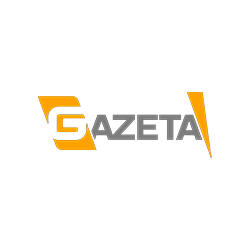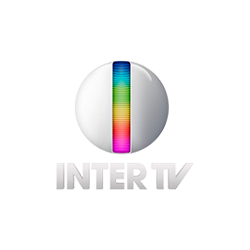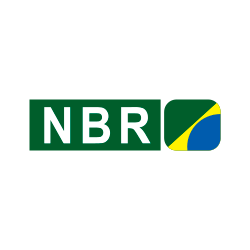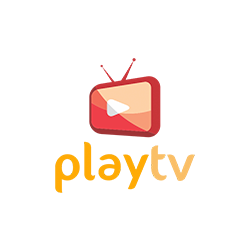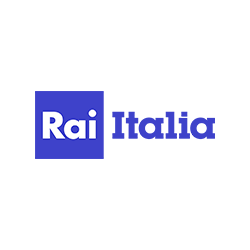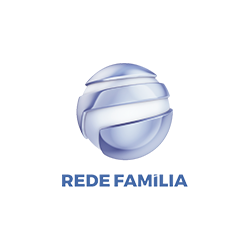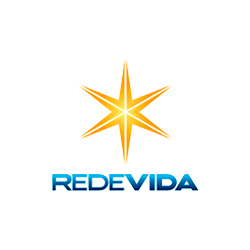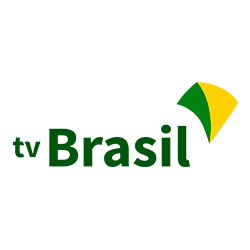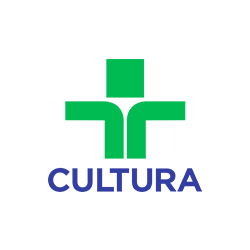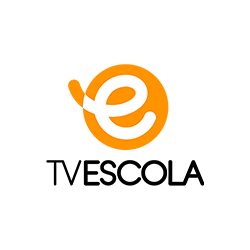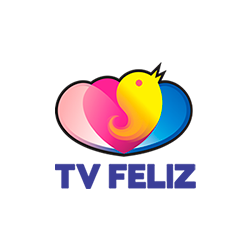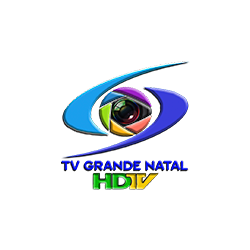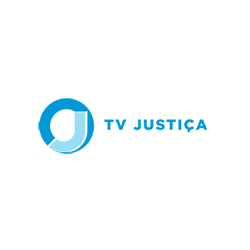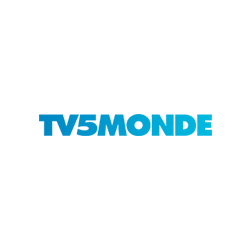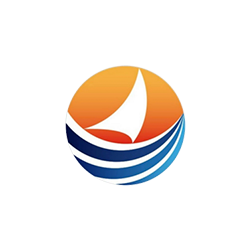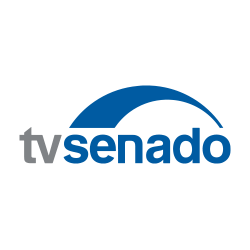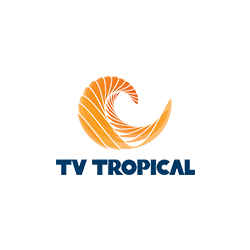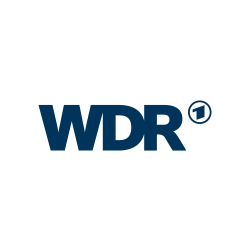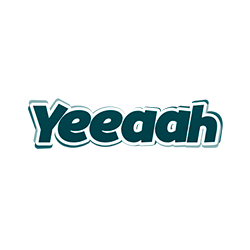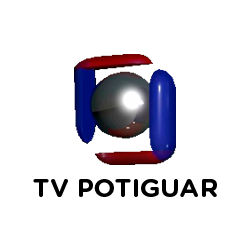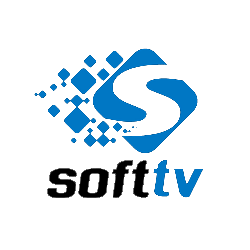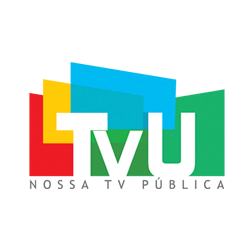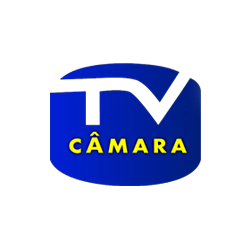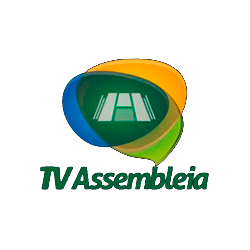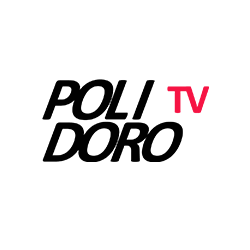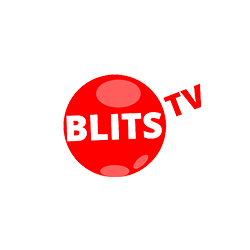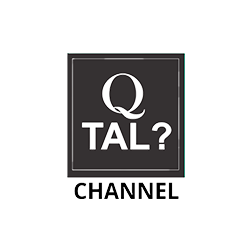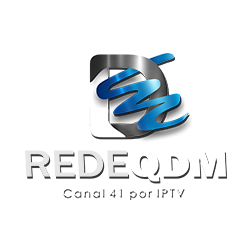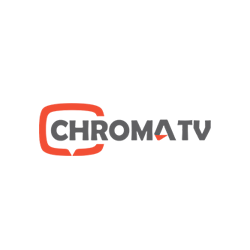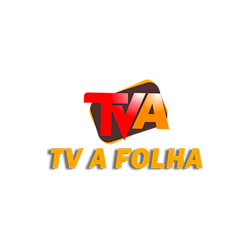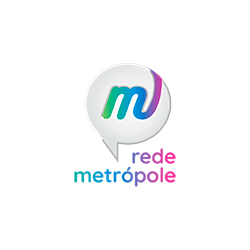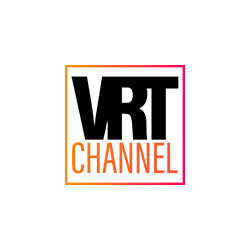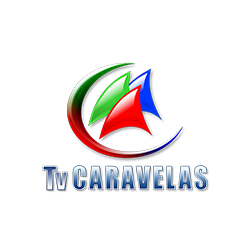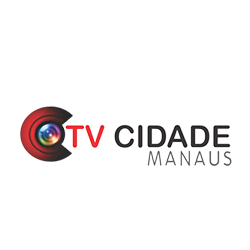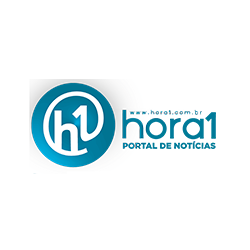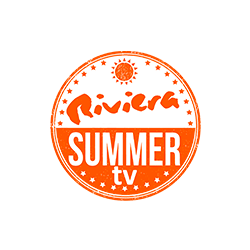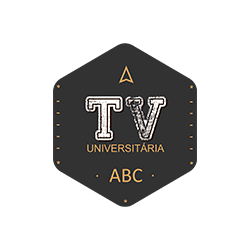 streaming platform customized with your brand.
live channels, vod content and integrated apps for your company offer for your customers
Through a single contract, CONTAINER provides your company with a complete multiscreen streaming platform customized and deployed under your brand name.

All offer content on the platform is done through contracts that CONTAINER already has with PayTV channel programmers, VOD content studios, content APPs and third-party channels, technology vendors, and others.