CUSTOMIZATION AND MARKETING
---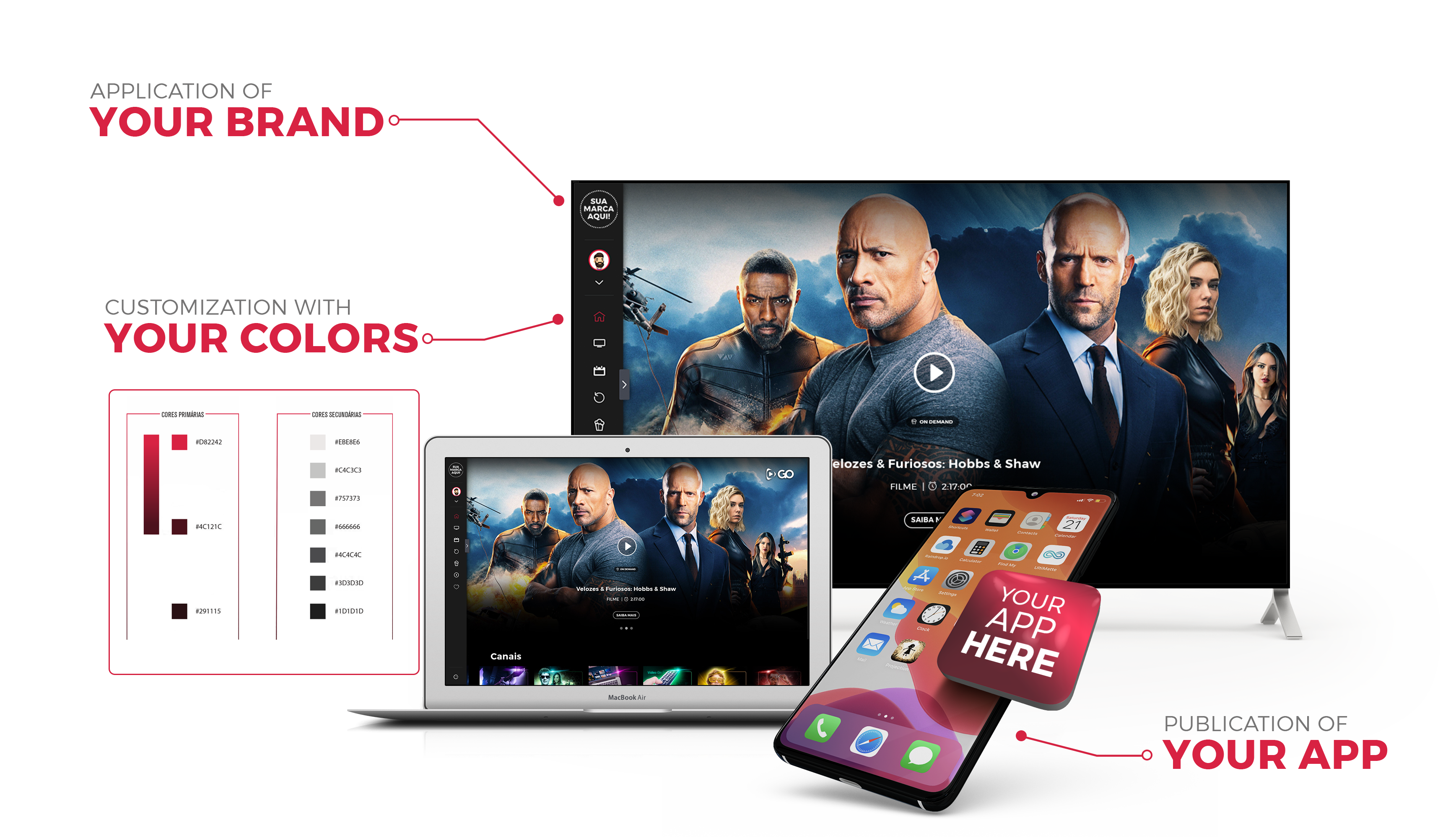 PLATFORM CUSTOMIZATION
Container Media customizes your multiscreen platform with your visual identity look and feel, helping your customer base to identify with your product, strengthening your brand and reinforcing your relationship with the customer.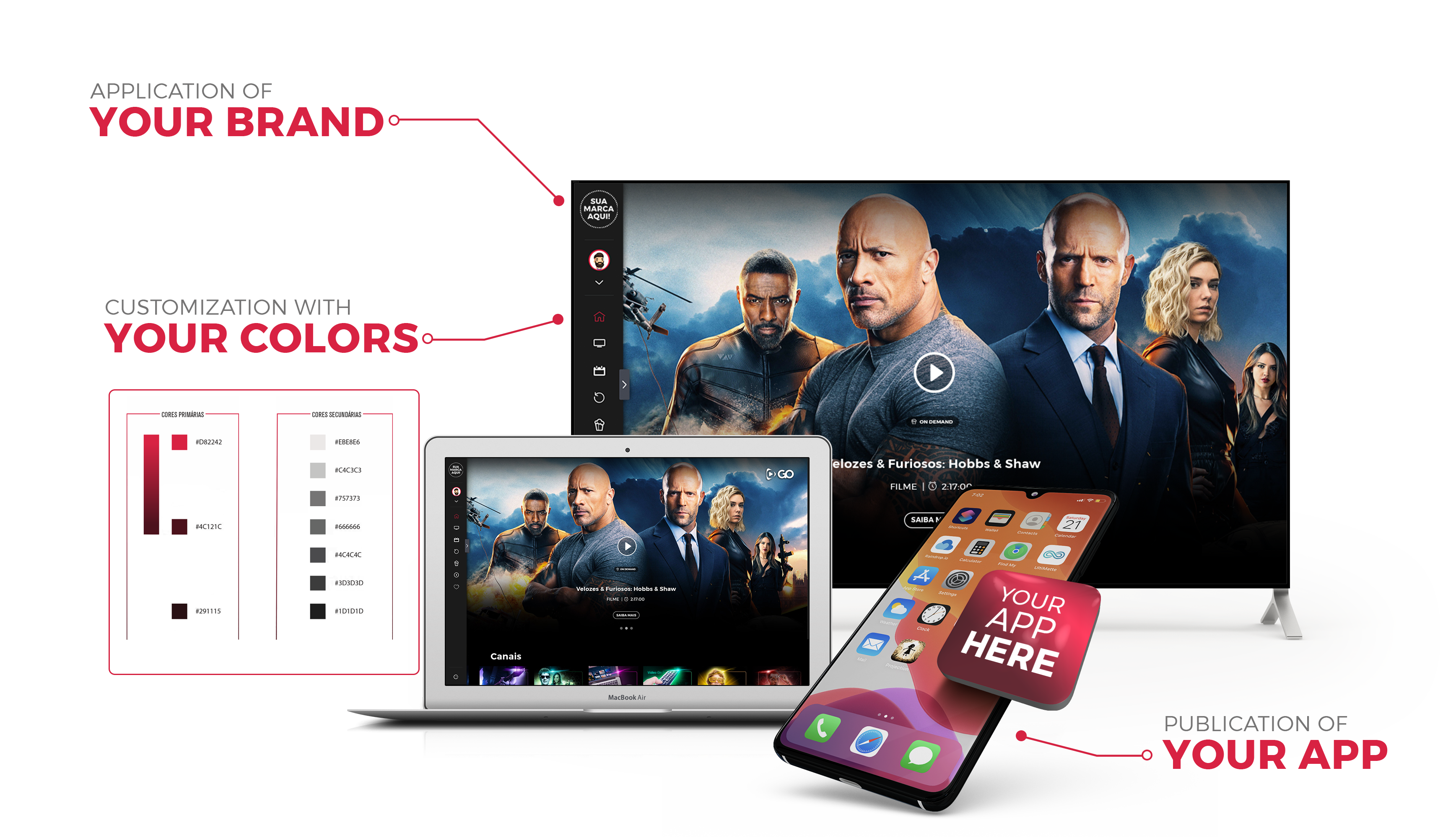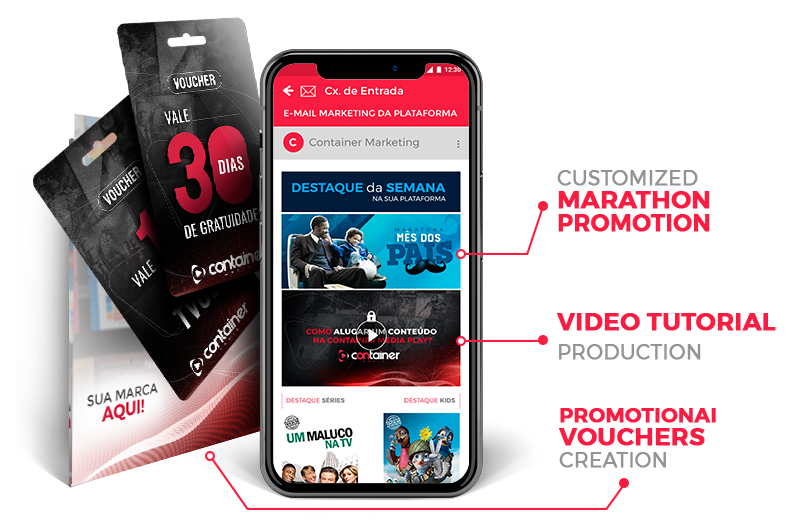 MARKETING SUPPORT
Container Media also provides Marketing Support service for your platform, developing promotional strategies and spreading them through thematic banners and thumbnails and support mailing services to promote outstanding content dissemination of promotional campaigns or help increasing subscribers.
CONTAINER PLATFORM CAMPAIGNS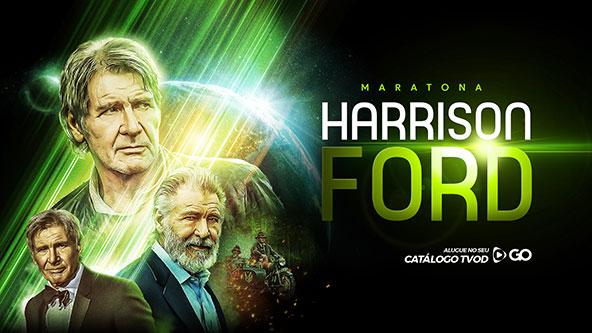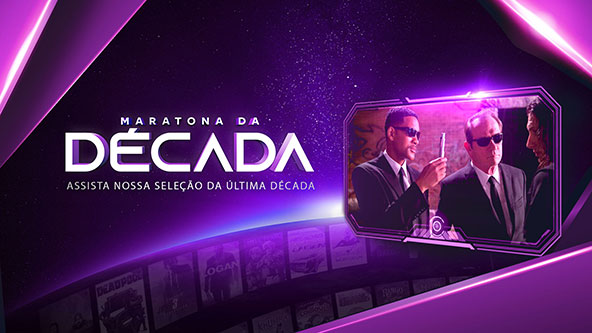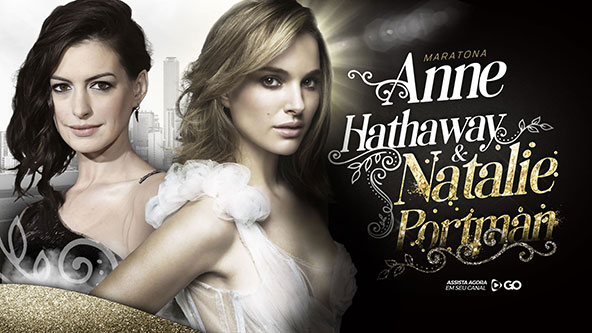 MAIN SERVICES
Content Promotion
Content promotion according to access surveys
E-mail Marketing
promotional email marketing preparation and mailing
Promotional Campaigns
Proposal creation and campaign management
WANT TO GET STARTED?
Get in touch and learn about everything Container can offer your company and your customers.
step 1:
We will schedule a meeting to get to know each other!
step 2:
We will analyze and meet your needs!
step 3:
Together, we will begin the development of your VOD platform 100% personalized!